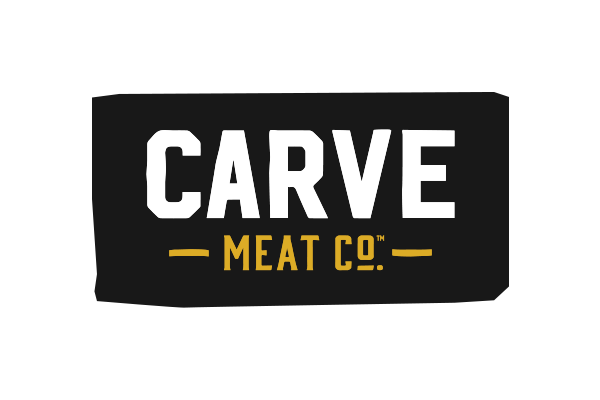 Carve Beef
Carve beef starts with the world's best breeds, including Angus and Hereford.
Our New Zealand beef is slowly matured on luscious New Zealand grass to produce tender, flavoursome meat. Grass-fed beef is high in Omega-3 fatty acids, and high in vitamins, minerals and nutrients. Our beef is cold boned and aged for flavour, tenderness and consistency. For those that like extra intensity, try our delicious dry-aged beef.
We also offer a selection of premium beef from our international suppliers.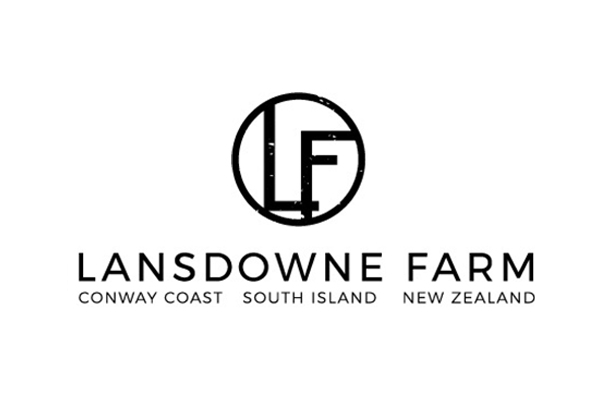 Lansdowne Beef
Lansdowne Angus Cross cows graze freely on nutritious pastures along the beautiful South Pacific coast.
They live in small family herds, enjoying clean air and the lush, salty pastures and rolling meadows of the Conway Coast. With a setting like this, it's no wonder that Lansdowne sustainably produced beef tastes so succulent and flavourful.
Visit Lansdowne Beef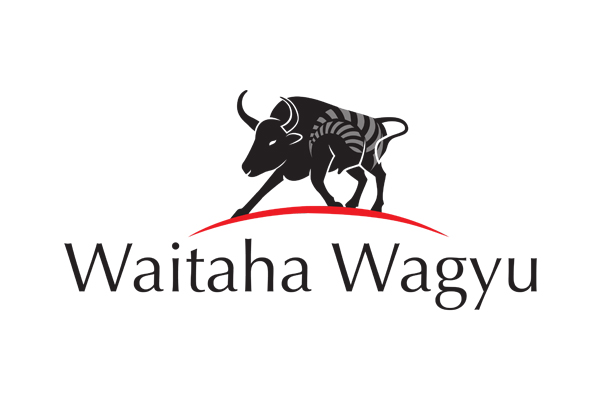 Waitaha Wagyu
Premium New Zealand grown wagyu using traditional Japanese techniques.
New Zealand grown Waitaha Wagyu comes from a group of Japanese breeds revered for their superior marbling ability. The animals lead stress-free lives, receiving soothing massages and being slowly fed on nutritious grains. This results in a supremely tender meat, with softer fats that enhance the juiciness and flavour.
Visit Waitaha Wagyu
Durham Farms
We will soon be offering delicious organic beef from a farm leading the way in regenerative, sustainable and ethical farming practices.
Located in the beautiful Brynderwyn hills, Durham Farms have an unwavering dedication to the health of their land and local environment. Part of their approach includes converting twenty-five percent of their farm back to native vegetation, protecting New Zealand's wildlife for future generations.
Watch this space!
Visit Durham Farms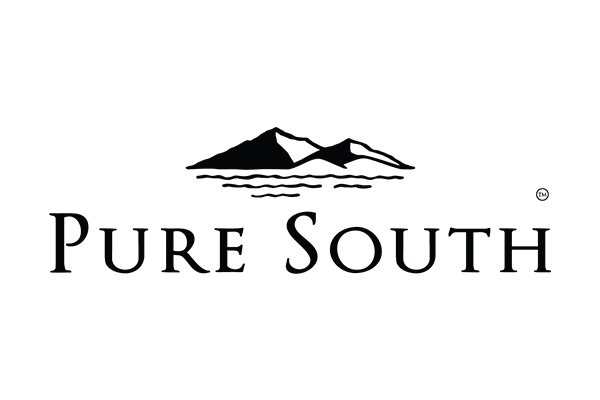 Pure South HANDPICKED
Only the finest produce ever makes the grade – guaranteed.
Pure South takes immense pride in hand-picking some of the finest beef in New Zealand. The selection process is rigorously administered by a dedicated team of farmers, experienced livestock personnel and a master grader, ensuring that through different seasons, regions and breeds, the best products are always chosen.
Pure South HANDPICKED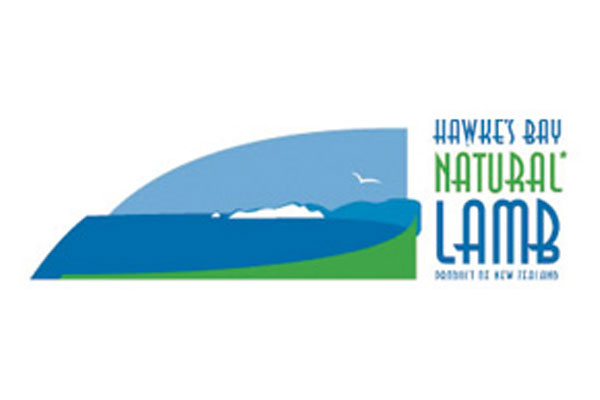 Hawke's Bay Natural Lamb
"The Hawke's Bay Natural lamb is simply superb, always of the highest quality and wonderfully tender." Sid Sahrawat, Sidart, Cassia & French Café.
Our friends at Hawke's Bay Natural provide us with the finest export-quality lamb, grass-fed in lush free-range natural pastures, with no antibiotics or hormones. This is tender, flavoursome lamb – quite arguably the best in the world!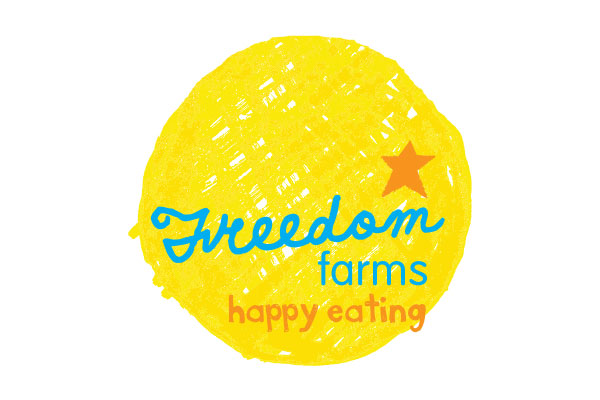 Freedom Farms Pork
The lovely folk down at Freedom Farms are responsible for the very best pork in New Zealand.
There's not a cage, crate, or pen in sight. Freedom Farms porkers have the freedom to roam in paddocks, roll in mud and play with their buddies. These well cared-for pigs put on a consistent meat-to-fat ratio, so happy pigs = happy chefs.
Visit Freedom Farms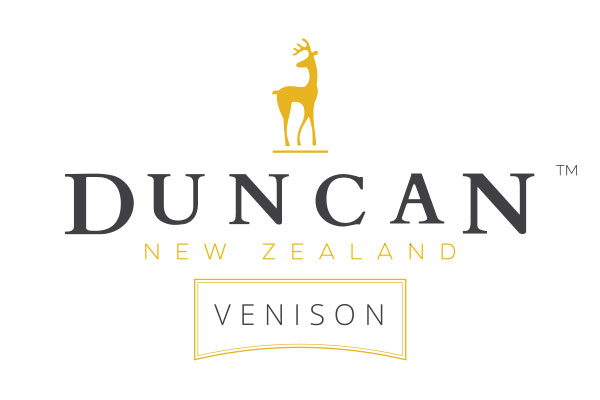 Duncan New Zealand Venison
Duncan New Zealand Venison produces export-quality meat of exceptional taste, tenderness and nutritional value.
Produced in a natural, sustainable manner, without the use of hormones or steroids, Duncan Venison is low in fat, calories and cholesterol, and with a great taste that just has to be experienced.
Our good friends at Duncan Venison have also been working with farmers who produce Pāmu Venison. The word Pāmu means 'to farm' in Māori. The deer are naturally raised on the Central Plateau of the North Island, and are free to roam and graze on red and white clover, rye, fescue and lucerne. The farmers' care and passion for great farming shines through in their succulent, tasty, Pāmu Venison.
Visit Duncan New Zealand Venison
Visit Pāmu Venison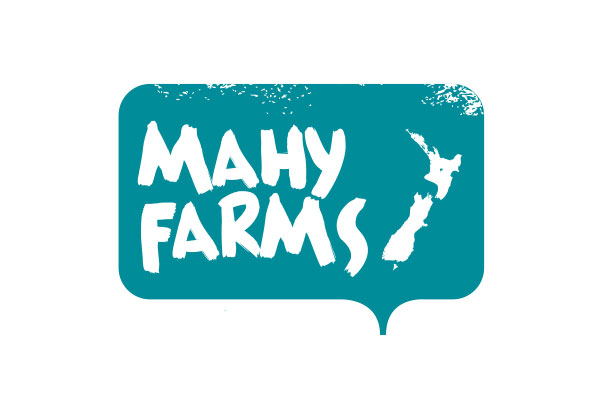 Mahy Farms
Mahy Farms sources and selects the very finest Small Goods from New Zealand and Europe, and brings them under one quality assurance label.
The Mahy Farms range includes hams, streaky bacon, loin bacon, shoulder bacon, smoked pork sausages, chorizo and black pudding.
Visit Mahy Farms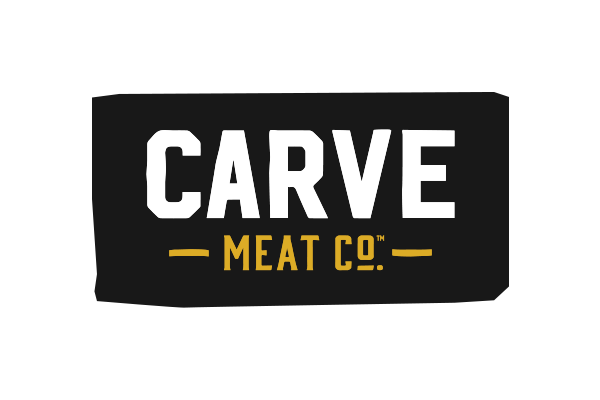 Carve Free-Range Chicken
Carve chickens are raised on the green fields of the mighty Waikato.
They're free to peck and forage from spray-free pastures, just as nature intended. The chickens enjoy a mix of quality cereal grains, including corn, wheat, and sorghum, supplemented with vitamins and minerals to ensure good health. The result is tender, juicy, free-range chicken.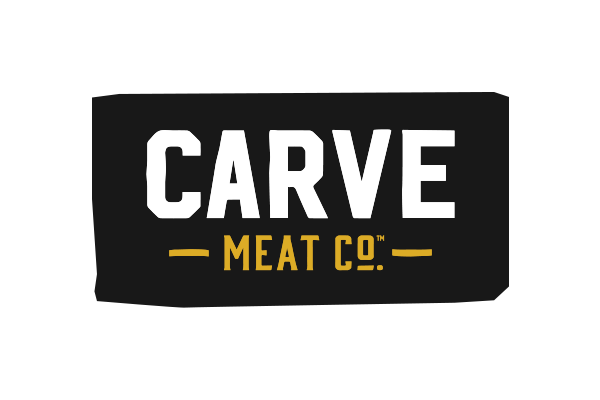 Carve Special Edition
At Carve we like to keep things interesting by sourcing some less commonly used products.
So from time to time we'll offer mutton, veal, goat, Iberico pork, jamon, to name a few. Get in touch if there's something special you're after, and we'll see what we can do.
Download our full Product List