We've built our business on working with people who are as passionate as we are.
Kate and Craig met in London while they were both on their Big O.E.
In a classic kiwi case of 'two degrees of separation', they soon discovered that their mothers had been in the same class at Whakatane High School in the 1950s. Their fates were sealed!
Kate and Craig returned home to New Zealand in 1996, got married, and immediately embarked on an even bigger commitment – running a business together. Zealfresh was launched in 1997 as a small, home-based business selling meats to local Auckland restaurants.
From humble beginnings (quite literally selling out of the boot of the car!), Zealfresh quickly gained a reputation for superior products and excellent customer service. As the business grew, (stepping up from the car boot to a house full of commercial chillers), Zealfresh became established as a supplier to top restaurants and hospitality outlets all over New Zealand. Thankfully they have proper premises these days – but they have never forgotten their number-8 wire beginnings!
"The main driver of our success has been our relationships", says Kate. "Over the years we've met many people who are as passionate about great meat as we are, and we've built our business on this shared passion. It's an exciting industry to be part of, and we're grateful to have formed many friendships over the years."
In 2016 Kate and Craig made the decision to rebrand their business from Zealfresh to Carve Meat Co. This new branding more accurately reflects their passion and their expertise: hand-selected premium meat and impeccable service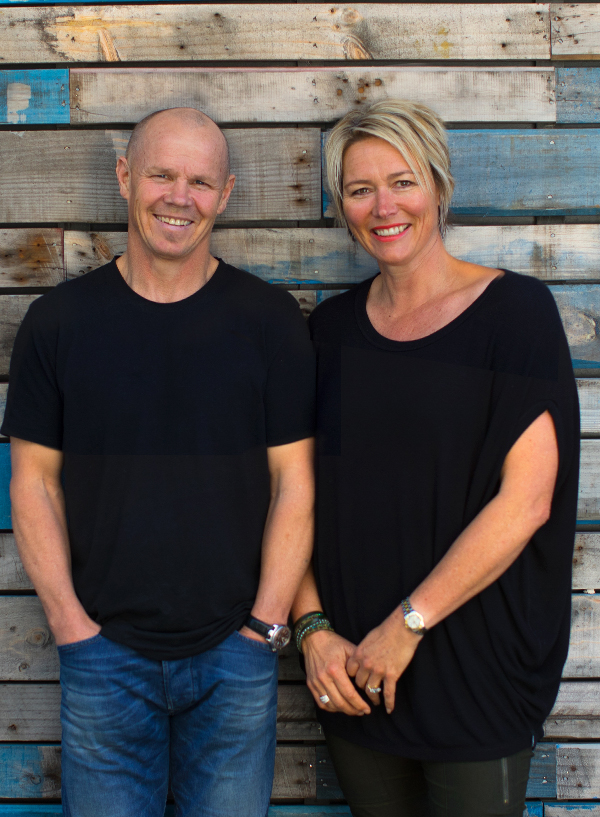 Giving back
We think the Auckland Rescue Helicopter Trust provides an essential service to our community. That's why we're proud supporters.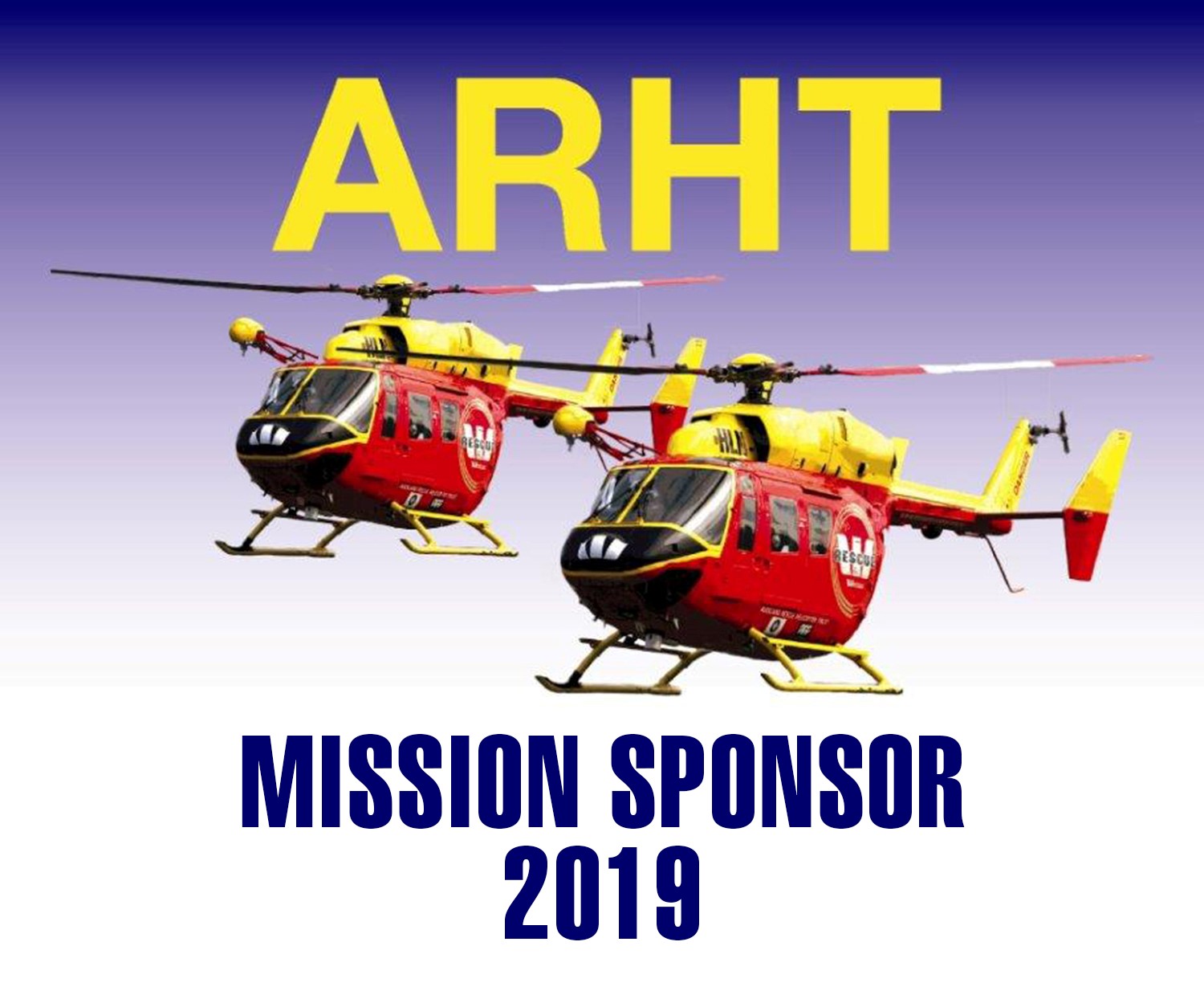 Al Brown

"For extraordinary New Zealand products you can't go past Carve Meat Co. The people behind Carve care about where their product comes from and how it's been raised."

Jeremy Schmid, The Officers Mess

"If you are after the best meat, you can't go past the products at Carve Meat Co. I have been using the products from Carve for over 19 years now and their meat is of the highest quality. When you run a restaurant or a catering venue it is essential to have superb quality product, all the time – which is what they do well. They also provide me with great service. Give them a go."

Michael Meredith

"As a head chef and business owner you first need quality, then consistency and reliability. The people at Carve have provided this for me over the past 15 years."

Sid Sahrawat, Sidart, Cassia & French Café

"I have been purchasing my meat from the people at Carve Meat Co. for over 10 years now. We pride ourselves on sourcing the best and freshest ingredients. The Hawkes Bay Natural lamb is simply superb, always of the highest quality and wonderfully tender. One of my other favourite products is the Freedom Farms Pork Belly which has proven to be a very popular dish at my restaurants. You will not be disappointed by the product supplied by Carve – and the service is excellent, too."